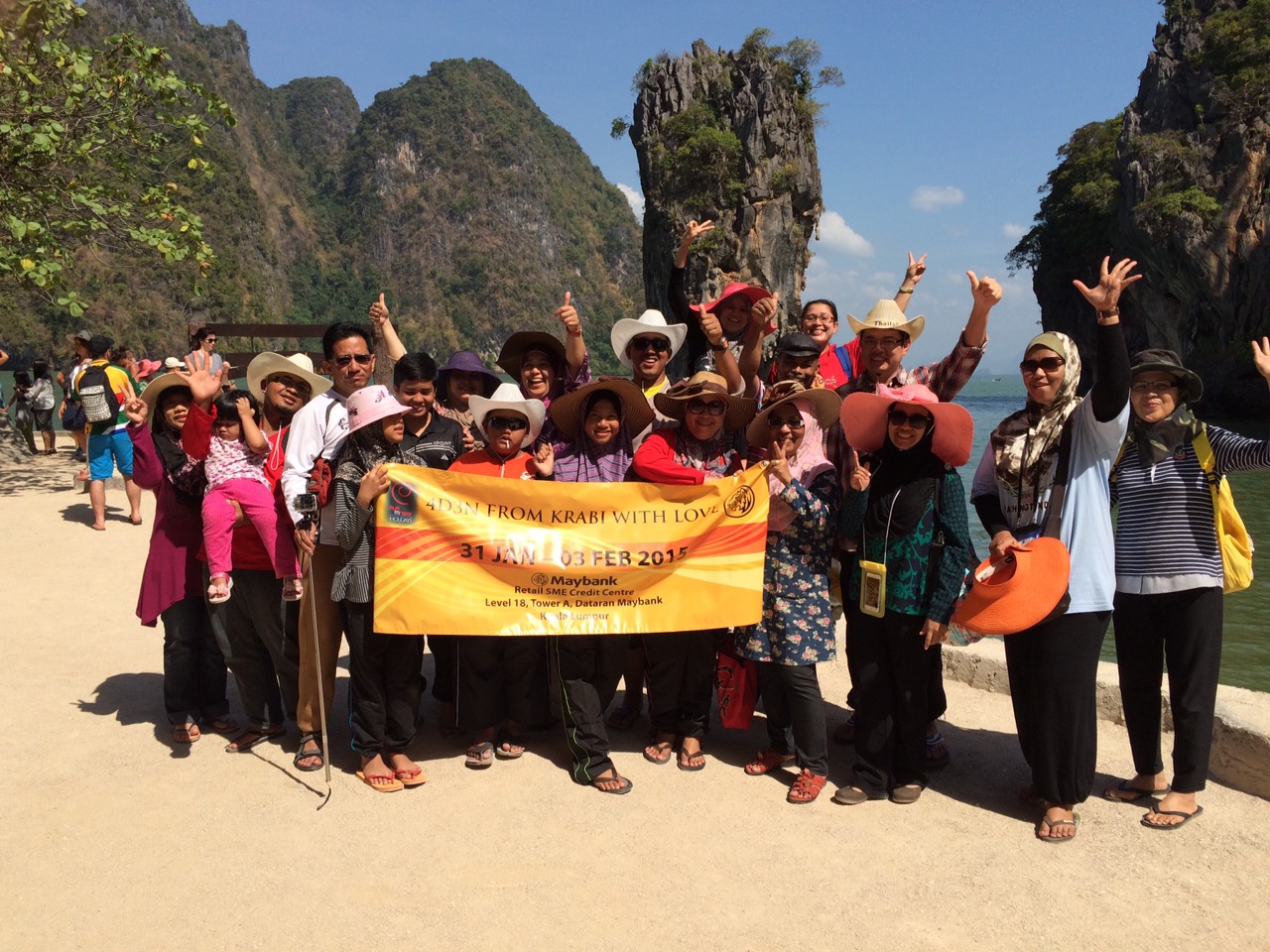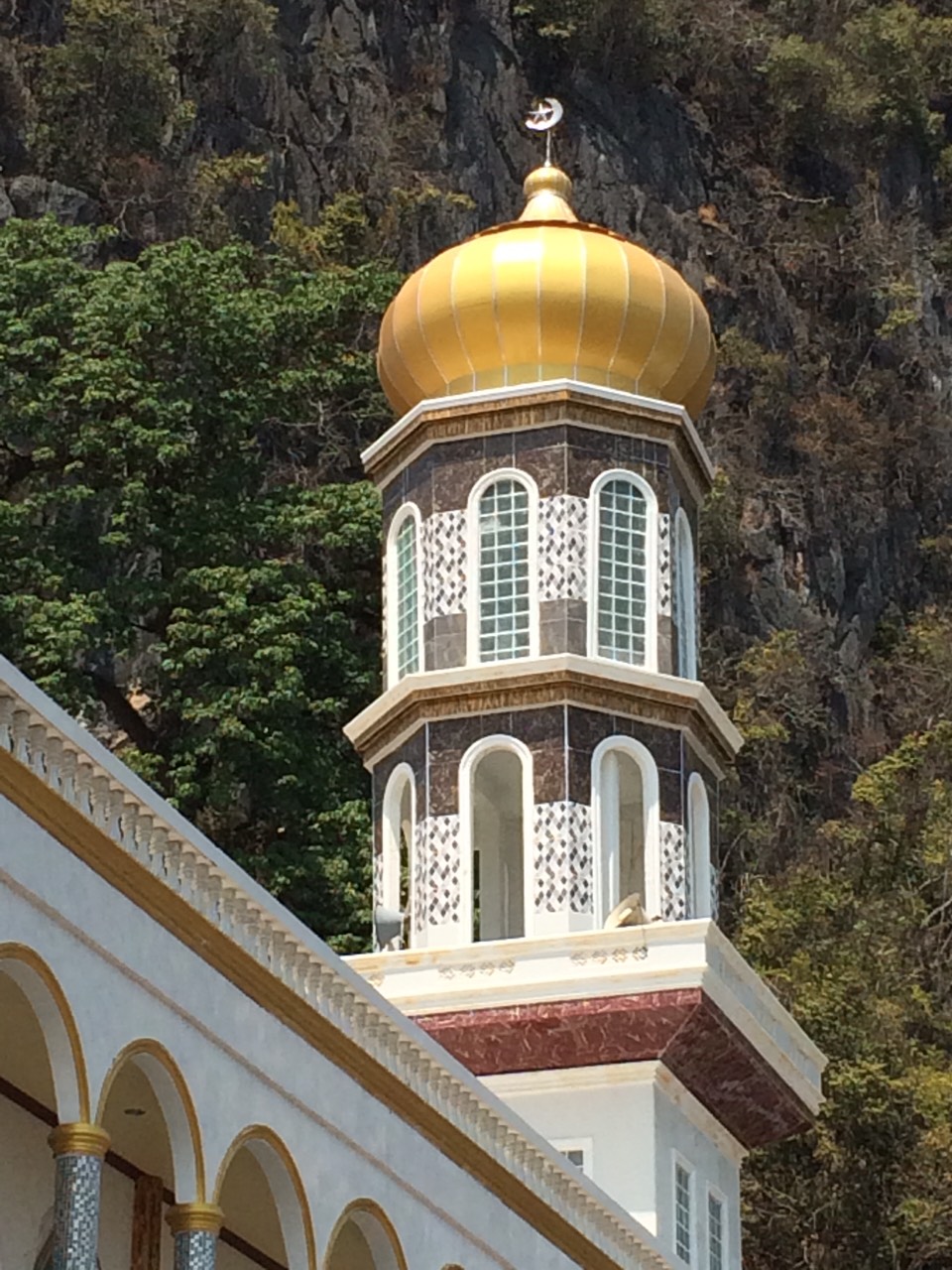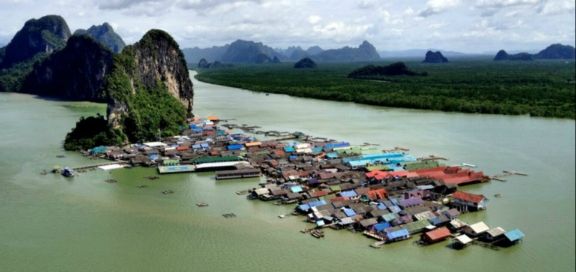 Dotted with thousands of limestone karst islets, Phangnga is province in the mainland that closes to Phuket .
One and half hour drive to the pier and continue trip by Traditional Longtail boat through the mangrove and ever green forests of the interior mountains and cave.
The Limestone cave called " Tam Lod " can not stop you for a beautiful and exit pictures. Sightseeing Islets of Khao Majoo and Khao Chang where the natural create like a Puppy and Elephant. Exploring the filming location of " James Bond 007 - The Man with Golden Gun" and Khao Pink Gun and Koh Tapoo. The most highlight is to visit Panyee Island, Muslim Village where the village in floating in the Sea, the houses built on stilt. Break for Lunch on the Panyee Island before visiting the villages and see the life style of the people on the Island - this programs is one of the most popular programs , showcasing the dramatic beauty of Phang Nga and neighboring island.